2017 General Fly-In is Cancelled
Weather forecasts are looking quite bad so unfortunately we have decided to cancel the event.
It will return in February so stay tuned for details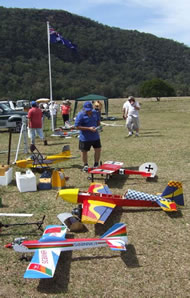 Sydney Radio Control Society is a flying club located in Wisemans Ferry.
The Club caters for modellers with power planes, helicopters, gliders & electric models.
Members can fly at the Club field 7 days a week, and avail themselves of facilities including barbeques, toilets, a shade area as well as seats and a regularly mown landing strip.
A separate hovering area is provided for helicopters.
SRCS is affiliated with Miniature Aero Sports of NSW Incorporated
and has a number of qualified instructors on hand who can provide basic tuition
on aircraft & helicopter models.
Visitors are welcome.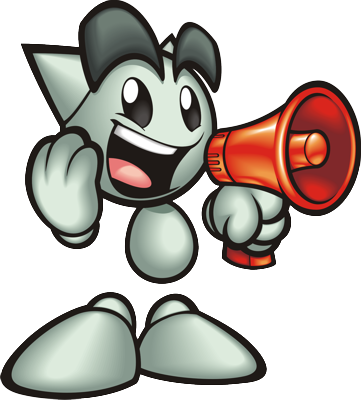 The 2017 SRCS General Fly In
Saturday November 18th
Has been cancelled due to a very poor weather outlook.
It will return in February

so please watch this space for updates.